University of Connecticut Postdocs formed our union in 2018 when a large majority of us signed cards choosing representation by the UAW, the same union that represents our Graduate Assistant colleagues.  The UConn administration agreed to recognize our union and we started bargaining in the Fall of 2018.
By forming a union of Postdocs at UConn, we follow in the footsteps of tens of thousands of other Postdocs, graduate employees, and other higher education employees who have already unionized.  In particular we are motivated by recent success of the UConn Graduate Employee Union, UAW Local 6950, and the University of California Postdoc union, UAW Local 5810.
The UConn graduate employees unionized in 2014 and have bargained for increased wages, more fee waivers, restoration of state employee health benefits, parking pass reductions, childcare subsidies, paid family leave, appointment security, increased international student rights, protections against sexual harassment, and more.
The UC Postdocs unionized in 2008 and have subsequently bargained for increased wages, guaranteed annual wage increases, improved benefits, paid parental and maternity leave, longer job appointments, protections from sexual harassment, and more.
Together academic employee unions in the UAW across the country, along with other labor and community allies, have made a difference in increasing funding for science research, helping stay the Trump administration's discriminatory Executive Order, helping extend Optional Practical Training period on F1 Visas, helping win changes in Department of Labor overtime rules, and working to ensure graduate student tuition waivers were not taxed.
---
Hear from a few of us on why we are working to build our union.
Ajay Chowdary Donepudi
I am a postdoctoral research associate in the Department of Pharmaceutical Sciences at the University of Connecticut. My research focuses on understanding molecular mechanisms involved in pathognesis of liver injury and fatty liver diseases. I strongly support the unionizing of Postdocs at UCONN. Postdocs are one of the only groups left on campus without a union, due to this postdocs at UCONN are not provided with the same benefits and protections as our unionized co-workers. I think having a union is always beneficial. As a union we can negotiate for better health and retirement benefits, and more rights for international postdocs, including visa and immigration issues.
---
Devina Jaiswal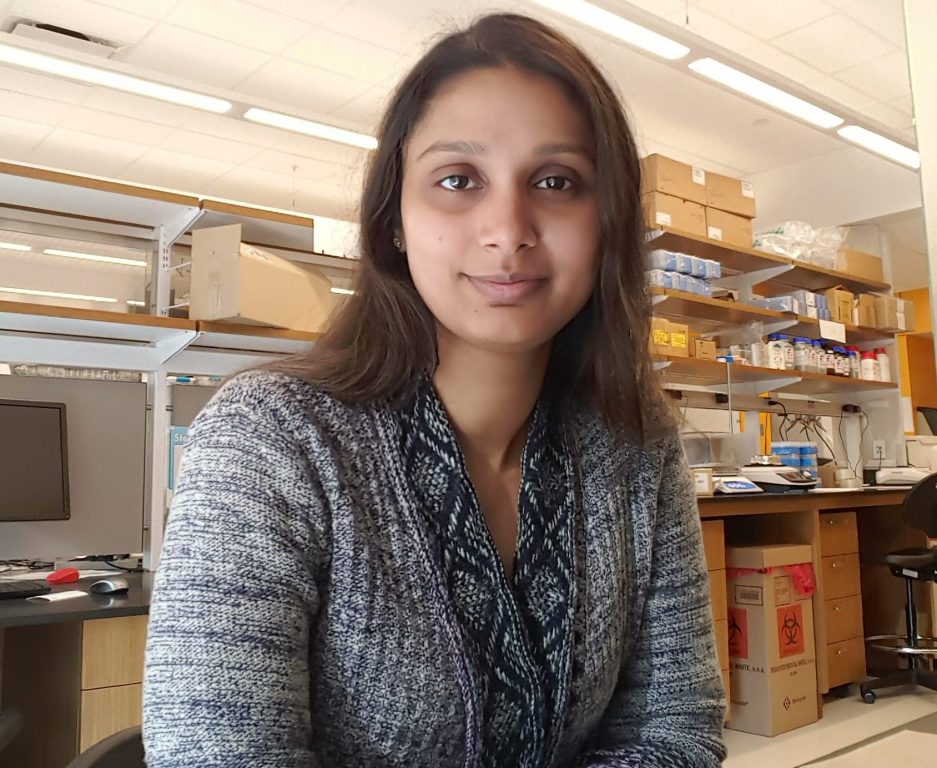 I am a Postdoctoral Research Associate in Department of Biomedical Engineering. I want a union for Postdocs here at UConn because I believe we are one of the most hardworking group of people on campus and I believe we deserve a retirement plan, better healthcare benefits, childcare benefits and a right to be heard just like other UConn employees.
---
Nora Kling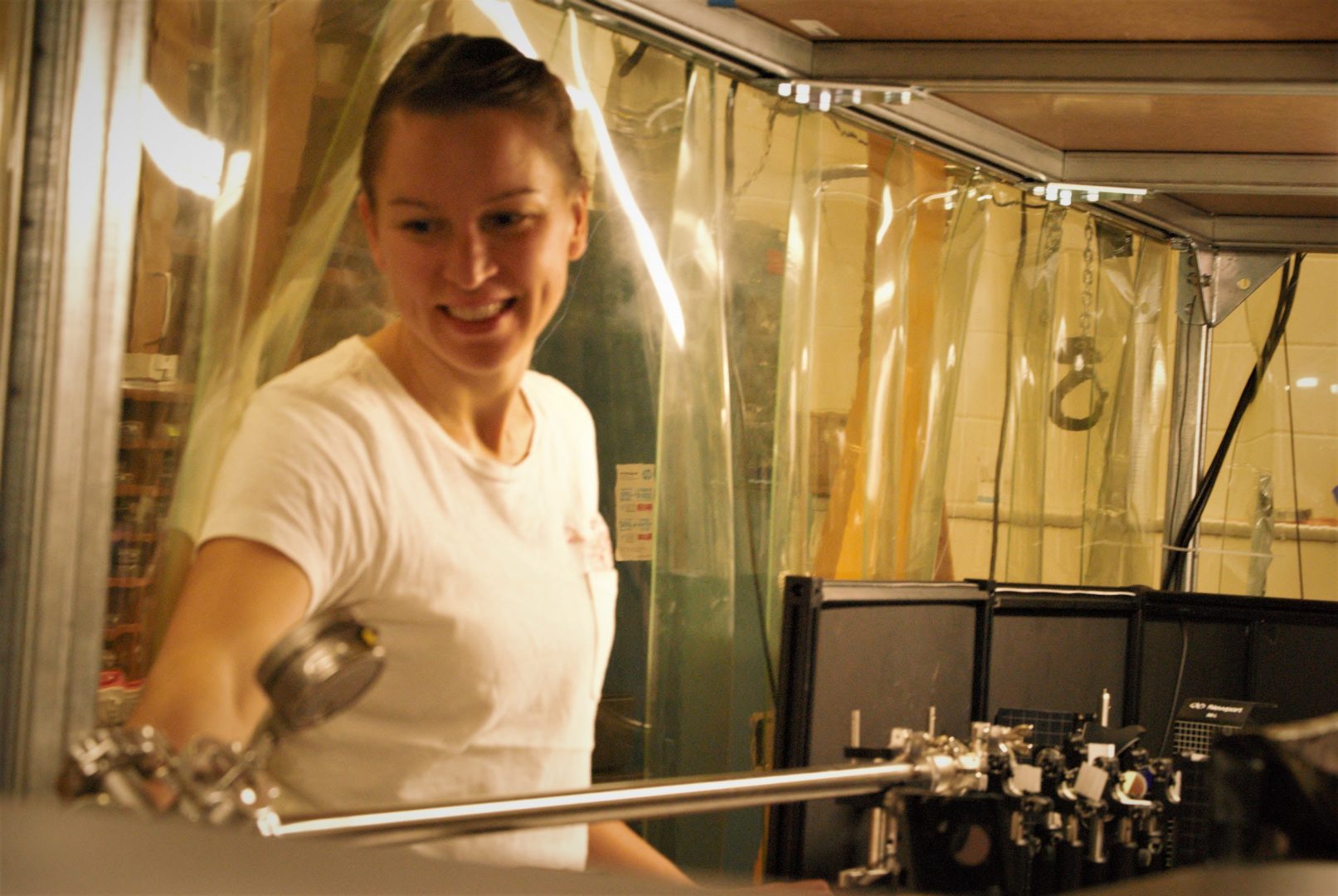 I'm a postdoc in the Physics Department, where I study ultrafast molecular dynamics via exploding molecules with intense laser pulses and imaging the ions and electrons. I think the postdocs of UCONN should form a union because it will give us better economic stability and financial security. I think we need our voices and opinions to be heard on the decisions that directly affect our lives!
---
James Mickley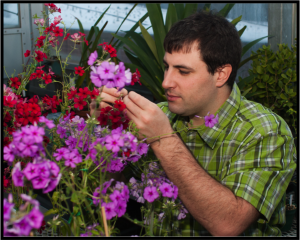 I am a Postdoctoral Fellow in the Department of Ecology and Evolutionary Biology at the University of Connecticut. My work involves understanding how forest fragmentation affects food webs, and how we might manage our human-altered landscape to minimize our effects on the environment. I have seen first-hand that having a union improves my life and working conditions, allowing me to be more productive, with less problems to worry about. As the only group of employees on campus that are not unionized, I fear that we are at risk of losing what benefits we already have to the projected UConn budget shortfall. I'm looking forward to having a postdoctoral union and negotiating a contract to protect us from such problems and to afford us some control over our benefits and working conditions, particularly health insurance and parental benefits.
---
Hugo Fernando Posada Quintero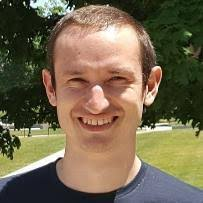 I'm a postdoctoral researcher at UConn in the Biomedical Engineering department. Myresearch interests include biomedical signal processing and development of sensors and instrumentation for non-invasive assessment of the autonomic nervous system. Ia Union for postdocs at UConn because I firmly believe that a better contract will make our University a more attractive option for the best scholars.